In the video above Laura and I explore the big island of Hawaii. We had 10 days to explore and spent most of our time driving around the island, stopping to swim, snorkel, hike and relax, when ever we had the chance. It's a beautiful island and, in my opinion, has less tourist than Maui. We both can't wait to go back to visit!
Below is a map showing the areas of the island that we've been too. Its not as detailed as I'd like but does give you a rough idea.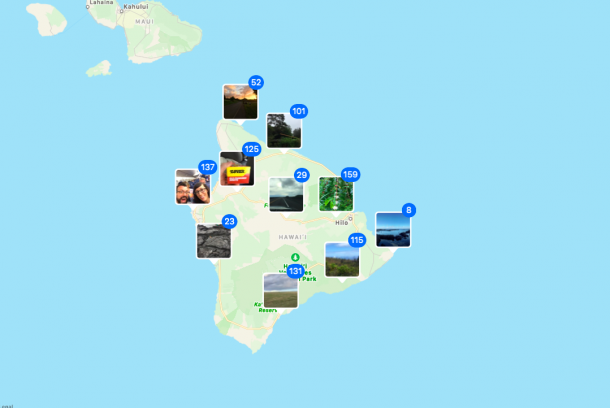 If you like the video please Subscribe to my channel and hit the Thumbs Up! If you have a question or a thought worth sharing, Please leave them in the comments below. Thanks for watching!